About
Multi-Ethnic Restaurant in the Heart of the City
Mama Roux is a multi-ethnic restaurant offering dishes from many cultures in a relaxed, urban atmosphere. We are located on Aiolou Street in the heart of historic Athens' commercial district.
The menu is wide-ranging and always moving in new directions while retaining the favorite dishes that have become Mama Roux classics over the years.
We try to evoke the authenticity of the foods we serve, using real ingredients and techniques derived from the different cultures while adding our own touch.
We feature foods we know and love, from all over, from our lives, from our diverse staff, our travels and our interests.
Special Events
Mama Roux has become a Street food party "guru". Over the years we have presented over 30 street food parties and participated in multiple city fiestas. Live funky, soul and jazz music, great street food and fancy cocktails bring the atmosphere of New Orleans to the city center. It happens every couple of months; Stay tuned for the next one!
Mama Roux knows how to throw a party!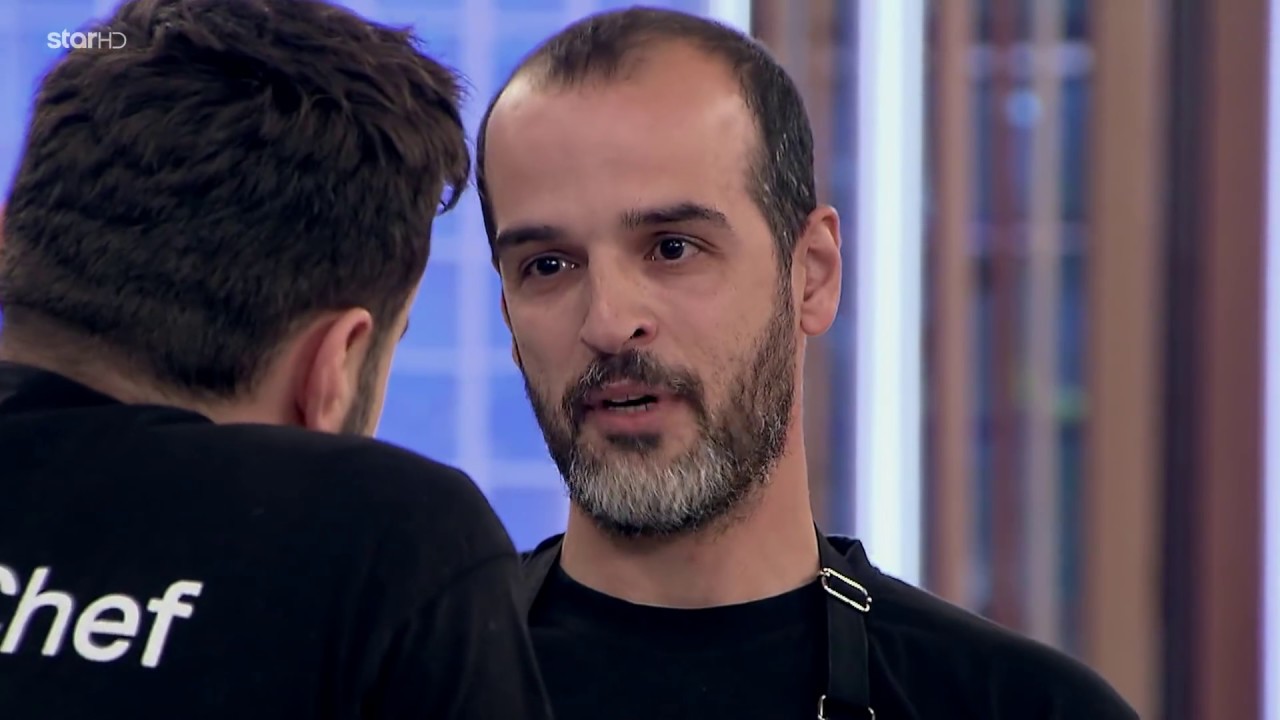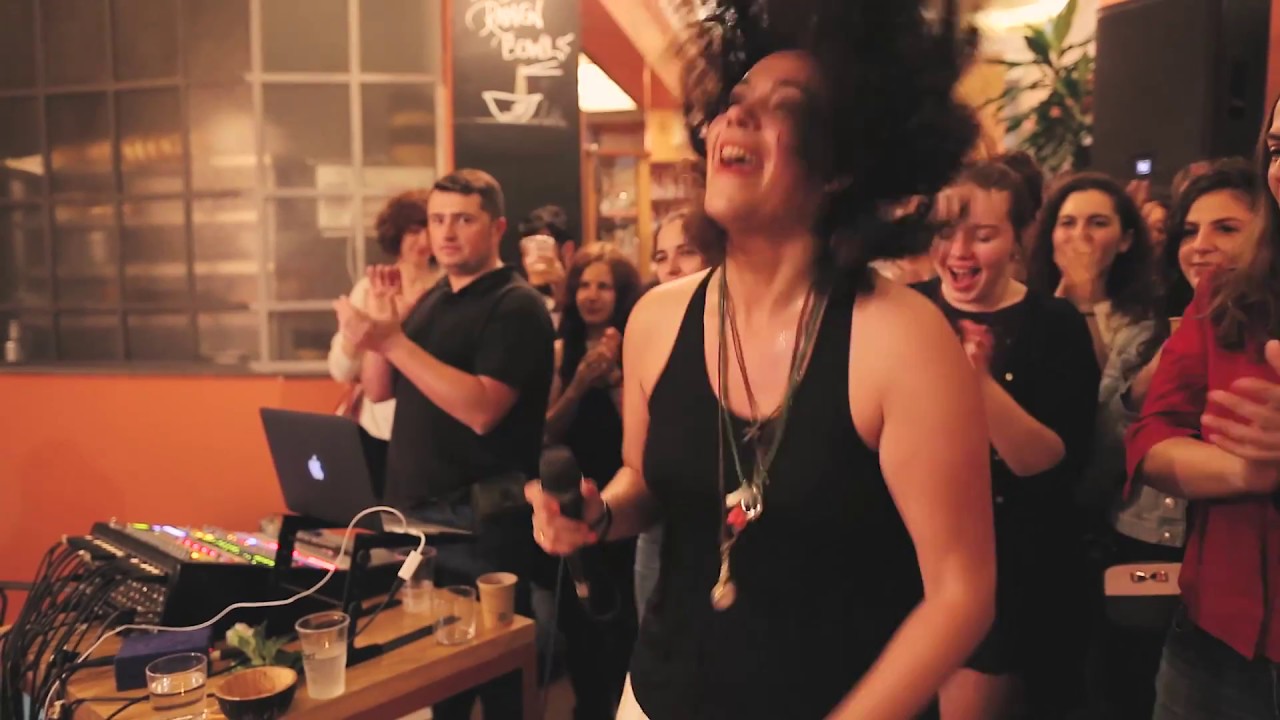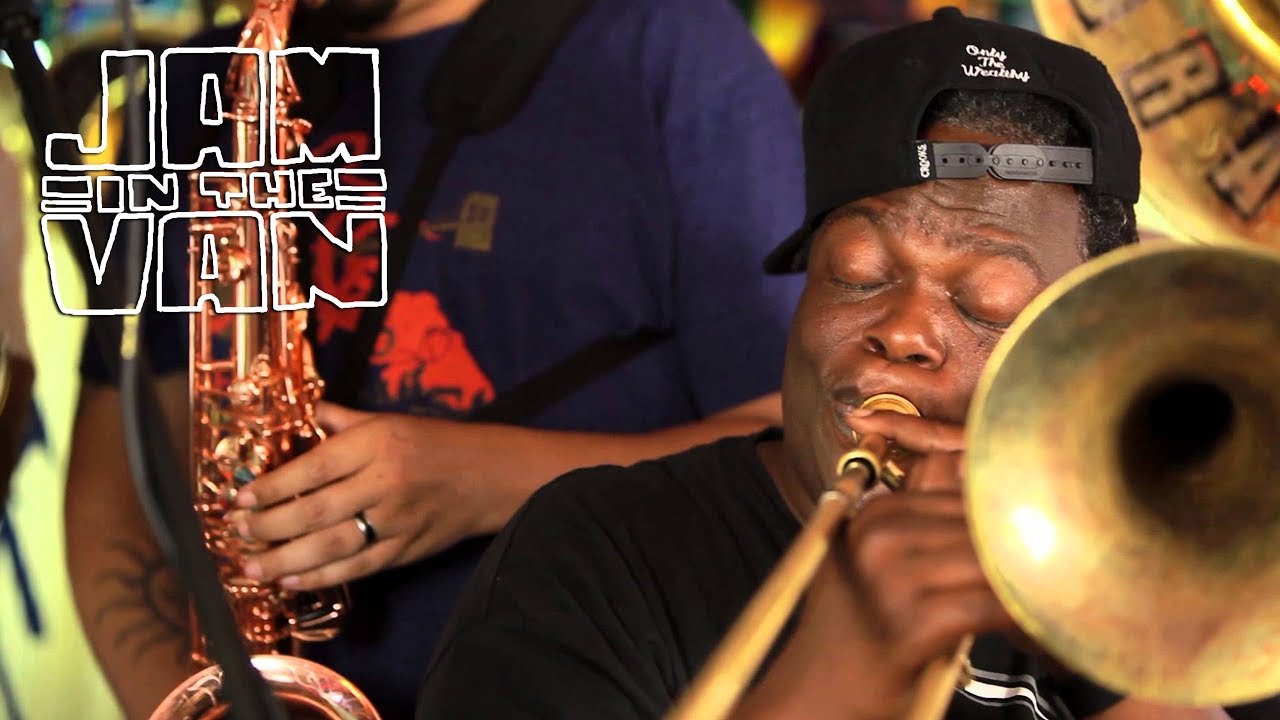 Our people
The Team

Mama Roux employs 35 people. They have come from over 10 countries, and from all over Greece. Their varied backgrounds contribute to the inclusive menu and the open atmosphere of Mama Roux. We support diversity; in place of origin, identity, lifestyle, viewpoint, and especially in taste!.

John Higgins

John Higgins opened Mama Roux in 2011. He was born and raised in San Francisco, California; He worked for 30 years in the USA in natural foods cooperatives. His vision was to bring into his restaurant the same intense variety of flavors that New York and other metropolitan cities are known for, and to keep it casual. He is grateful for his team of brilliant collaborators who have brought this to life. His other passion is the music of New Orleans. You will hear it daily in Mama Roux, and sometimes in live events where John and his gifted musical friends perform.

Vasilis Sporos

Vasilis set aside his college education in economics in 2004 to pursue his true passion, cooking. He studied to become a chef at Le Monde, then he ventured into the kitchens of various restaurants until he discovered multiethnic food as his true calling. The last 7 years, he has been part of the Mama Roux family and in every one of his plates he expresses his memories and tastes from his travels. At the same time he is a street food master as he has cooked for at least 50 Street food events in the centre of Athens. He has also mastered real southern smoked BBQ. Over the years we have offered it at street parties. This is now featured at his new restaurant in Psyri, Po'Boys BBQ, a "sister" shop to Mama Roux.
for reservations please
keep in mind
–Sunday Brunch reservations are limited to two hours.
–Fill in the Request/Occasion field if you prefer to sit inside (nonsmoking zone) or on the pedestrian
book now!